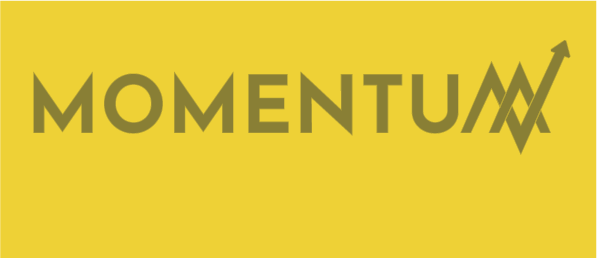 SSP iLLUMINATE 2021 is all about MOMENTUM. Utility & telecom geospatial strategy is hitting a sweet spot where technology has caught up with industry demands and is propelling businesses forward with increasingly sophisticated approaches to work and asset management. Join us for a deep dive into the latest technology & project successes and discover the actions you can take to create MOMENTUM within your own geospatial program.
Thank you for attending the 2021 iLLUMINATE Opening Session.
Attend these upcoming sessions!
 September 30, 2021 | 10:00 am - 10:40 am Pacific | 11:00 am -11:40 am Mountain | 1:00 pm - 1:40 pm Eastern
SSP Sync is SSP's flagship product offering to migrate your current GIS into a fully functional Utility Network (UN) implementation. Fundamentally, Sync implements the ETL pattern: Extract, Transform and Load. Yet, from its inception, the product was conceived, and later developed, with three fundamental guidelines read more...
 October 14, 2021 | 10:00 am - 10:40 am Pacific | 11:00 am -11:40 am Mountain | 1:00 pm - 1:40pm Eastern
10 years have passed since the series of incidents that precipitated a rule change in the Federal Pipeline Safety Regulation. The response: The Gas Mega Rule, which became effective on July 1, 2020, established a new set of rules for pipeline operators to a safer pipeline ecosystem read more...